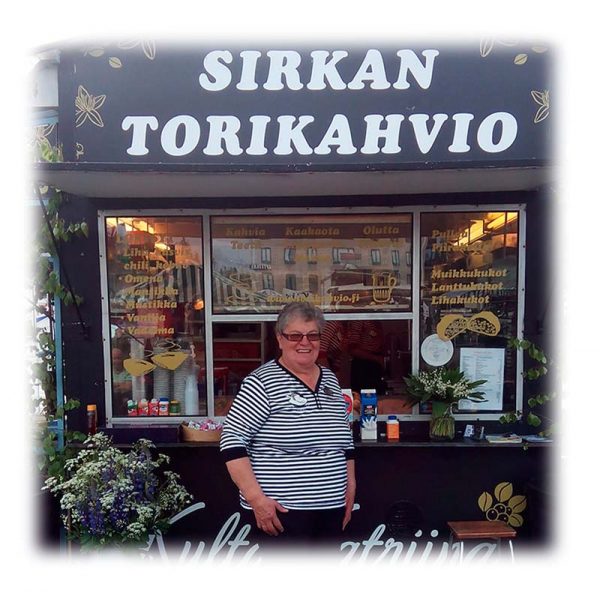 Come for a coffee and delicious pastries

Marketplace Cafeteria Makkonen has served its customers in the heart of Savonlinna since 1978.
Fresh products from Sirkka's own bakery are available at the café and also at Sirkka's marketplace stall.
Come and enjoy famous and tasty lörtsys, meet other tourists and friends, and hear the daily rumours and stories at Sirkka's Marketplace Cafeteria.
We are open in June from Monday to Saturday 7am - 4pm and on Sundays 8am - 4pm (in good weather).
In July from Monday to Saturday 6am - 8pm and on Sundays 7am - 8pm.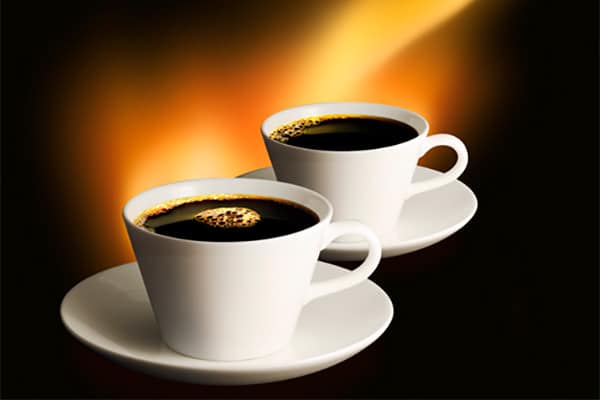 We offer coffee, speciality coffee, tea and cold refreshments such as soft drinks, beer, cider and mild alcoholic beverages.
Fresh from our own bakery: lörtsys, Karelian pasties, ham and vegetable pie, filled baguettes, croissants and other delicious treats.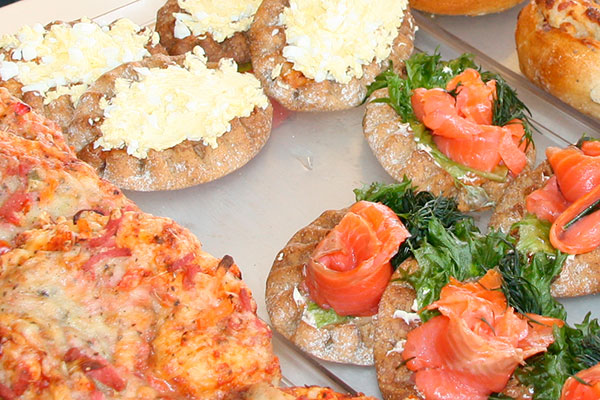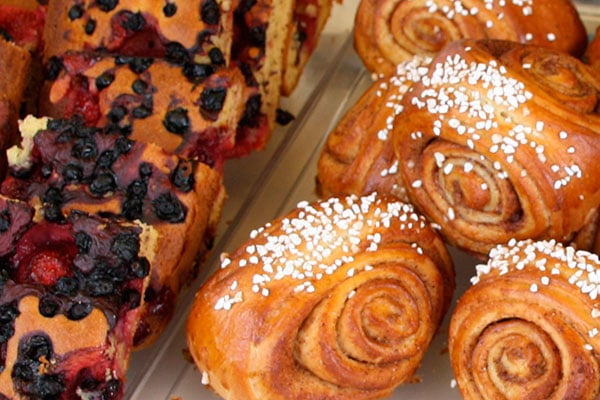 Lörtsys, sweet pies, cinnamon rolls, sweet buns, Danish pastries, cakes and many more.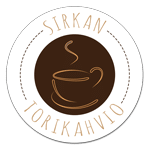 COFFEE AT SIRKKA'S PLACE IS A MUST
Sirkka's Marketplace Cafe is my absolute personal favourite. All products, including lörtsys, are hand-made in Sirkka's Bakery. And if you happen to run into Sirkka, take your time to listen to her great stories.